---
The nc3 observatory
Fostering Awareness &
Securing Luxembourg Digital Future.
Empowering Luxembourg to anticipate cyber threats, adapt strategies, and secure our digital ecosystem for everyone.
---
About us
Fostering Awareness & Securing Luxembourg Digital Future
The NC3 Cybersecurity Observatory is an initiative from the National Cybersecurity Competence Center - NC3. The NC3 mission is to foster a cyber resilient Luxembourg open data economy. The Observatory does exactly that by providing actionable insights for a proactive cybersecurity strategy.
---
Cybersecurity Market Intelligence
---
Comprehensive market studies to better understand the cybersecurity market in Luxembourg
Regular market research and surveys to highlight the key trends, identify the needs and gaps in order to empower both the Luxembourg cybersecurity ecosystem and economy.
Our Latest Market Intelligence Reports
NC3 bulletin provides support to business leaders to evaluate the threat context in which they operate, and help them to take decisions related to limiting the possible impact of these threats on their organisations.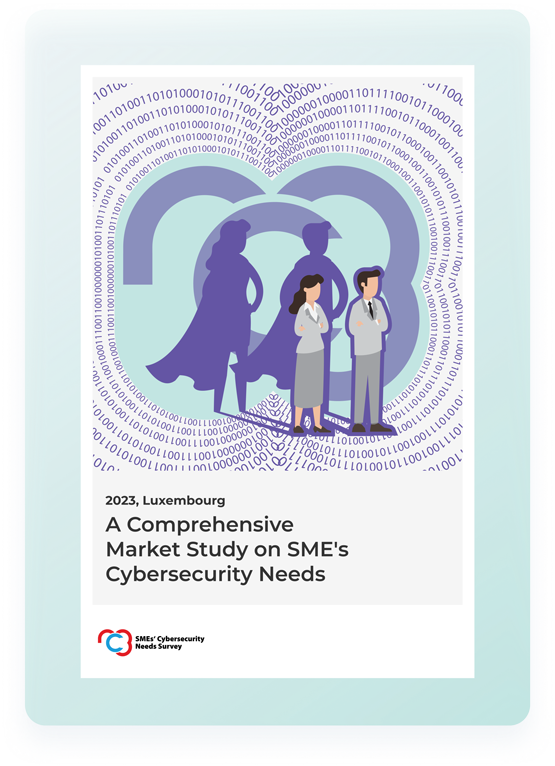 101
Companies surveyed
2023 saw a surge in cyber threats, with the financial sector becoming a primary target.
47.5%
Allocated
the surveys were filled out by individuals who are CEOs or owners of SMEs (Small and Medium-sized Enterprises).
46.5%
New Cybersecurity Hubs
of the participants expressed a desire for assistance from professional organizations, while 44.5% indicated a preference for support from public sector entities.
78%
Companies Surveyed
SMEs that experienced a cybersecurity incident reported experiencing a disruption in employee productivity due to time loss.
Participate to our next survey!
Help us make our data the most reliable possible for your own use!
Get started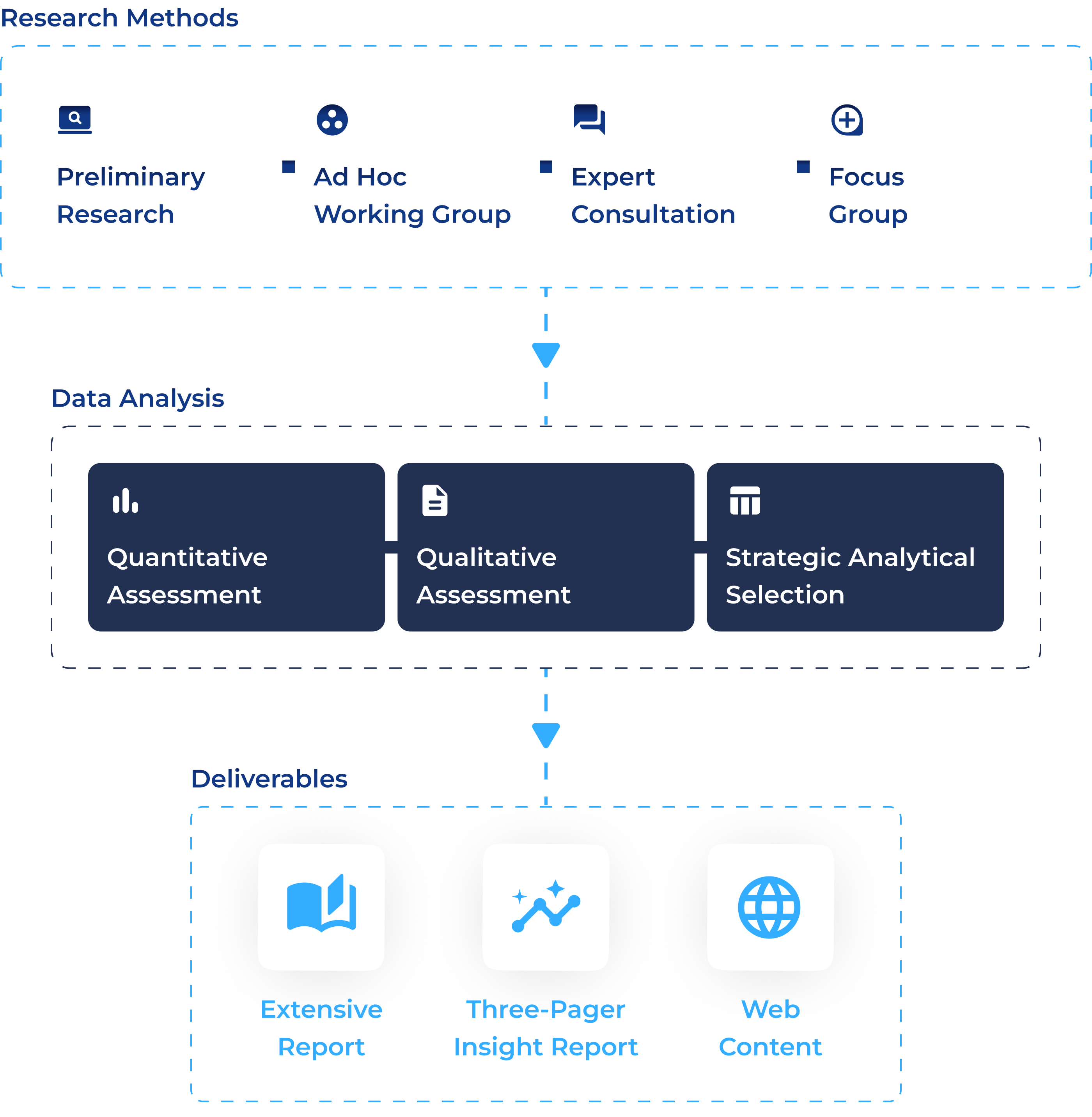 Our Reports Methodology
The bulletin is released quarterly and the reported information is structured according to the NC3 threat conceptual model. The information about emerging threats is described along the pathway described by the model, i.e., considering two main dimensions
Learn more about our model
arrow_forward
---
Contact us
---
Reach out to the National Cybersecurity Competence Center Team
We'd love to hear from you! Please get in touch.